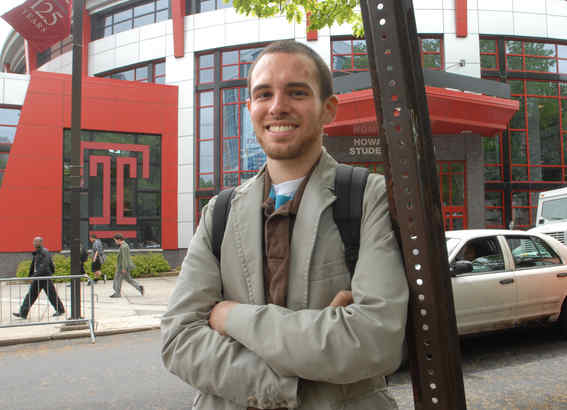 Out of college, out of coverage
Source: philly.com Posted By: Peter 4638 days ago
Maggie Walmsley was heading home from class at Cabrini College recently when her stepmother called with some graduation advice.

"She told me, 'You can't mess with your future, because our insurance company has your information, and once you graduate, you're off,' " says Walmsley, 21, of Drexel Hill.

Walmsley, who will graduate Sunday with a psychology degree, could stay on her parents' health insurance if she went for a master's degree. "My parents said I better get into graduate school. I'm....
(0 vote)