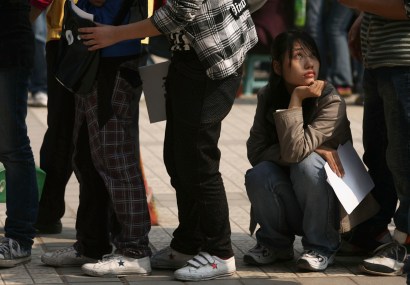 Community College Classes Filling Up Fast
Source: nbcconnecticut. Posted By: Aidan P...4076 days ago
With classes starting Friday, summer preparations have come to an end at Tunxis Community College in Farmington. But one thing the college wasn't prepared for was how many new students wanted to sign up for classes.

On Wednesday, the college shut down registration early because the introductory classes were all full.

"One of my friends, he's from Burlington, he had some problems registering. I guess when he came into register, he got denied because I guess we're really full here," said Derek....
(0 vote)