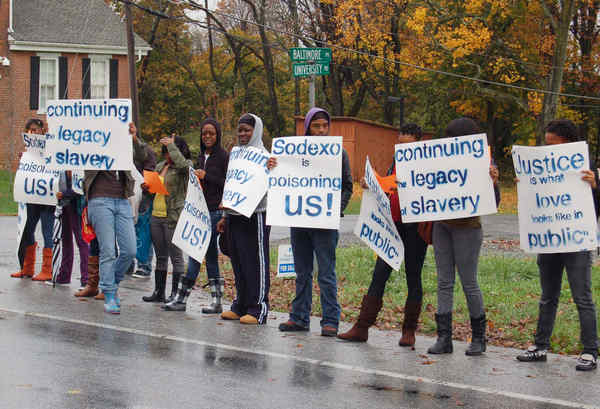 Conn. student at center of Lincoln U. protests
Source: philly.com Posted By: Carson R...4006 days ago
By the time Lincoln University junior Amelia Sherwood found a moth in her salad last month, she was fed up.
The school's library had been closed for renovations since January 2008 and the 20-year-old elementary-education major had complained by e-mail to the university's president.

Sherwood, a vegetarian, picked the chicken off her salad - a vegetarian salad was not available - ate some of it and found the moth, and that put her over the edge.
(0 vote)