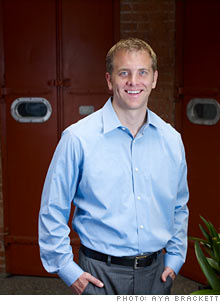 All-you-can-learn for $29 a month
Source: money.cnn.com Posted By: Nellie D...3988 days ago
The Internet is making the world of learning smarter -- and more profitable.

Students who took online courses scored an average 10% higher on tests than peers who received extra instruction face-to-face, according to a recent report by the U.S. Department of Education that analyzed more than 1,000 studies conducted from 1996 through 2008. That's good news for eduFire, a San Francisco firm that provides Internet-based tutoring for entrepreneurs as well as students.

Founded in 2007 by serial....
(0 vote)