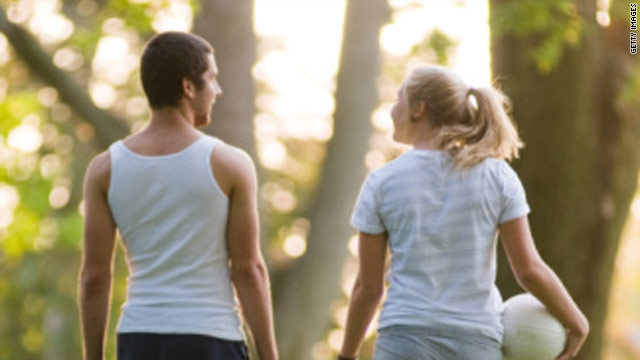 Will cutting back on teen Pap tests result in more STDs?
Source: CNN Posted By: pilot008 3981 days ago
Teen girls can skip Pap tests, according to new guidelines that say women should start cervical cancer screening at age 21. But some experts are concerned that rates of sexually transmitted diseases or unplanned pregnancies could increase without the Pap test to prompt a doctor's visit.

As it stands, as many as one in four U.S. teenage girls has had an STD at some point in her life, often soon after she becomes sexually active, according to research published this week in Pediatrics.

"I am....
(0 vote)